KMOS & LIME joint meeting, LIME international meeting & ARVO 2018 in Hawaii
Hello!
I'm Shima Fukuoka.
I attended to 1st KMOS & LIME joint meeting in Hawaii and presented that diquafosol ophthalmic solution significantly increased tear film lipid layer thickness not only in healthy eyes but also in dry eye with MGD.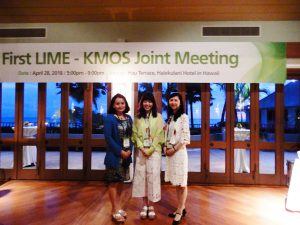 I attended to 7th LIME international meeting. I listened the newest research about meibomian glands.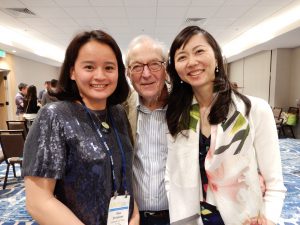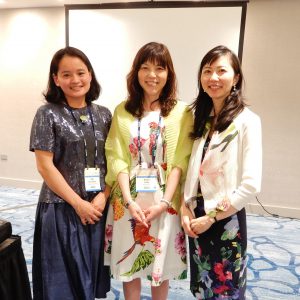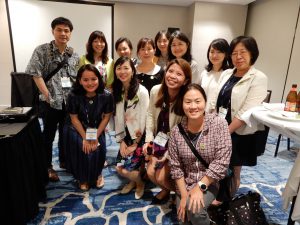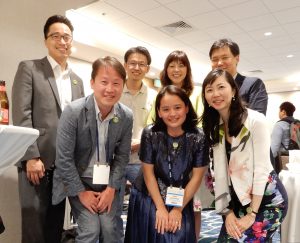 I gave a poster presentation at ARVO 2018.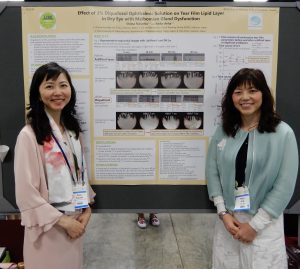 I would like to challenge myself to new things and to continue my research about tear film lipid layer.